Hospitality training programs offered by IQEP are designed to educate your employees in the very highest of service standards, and to consistently exceed the expectations of your guests.
Let us polish your employees to perfection.
Group two offers internationally recognized training solutions to meet the needs of the hospitality industry. We offer employees a chance improve their skills within via comprehensive customized training programs.
IQEP customises all or part of your training, aligning to either common standards or to your specific needs.
Our tailored programs will help you increase your business productivity and improve your staff skills and motivation.
We offer a variety of packages for companies, individuals, and groups including:
Waiter, Bartender & Sommelier
Training hotel staff members within their real working environment is proven to be far more effective than traditional classroom training, and when combined with the hands-on and world-class expertise of our trainers, these exclusive programmes are truly exceptional.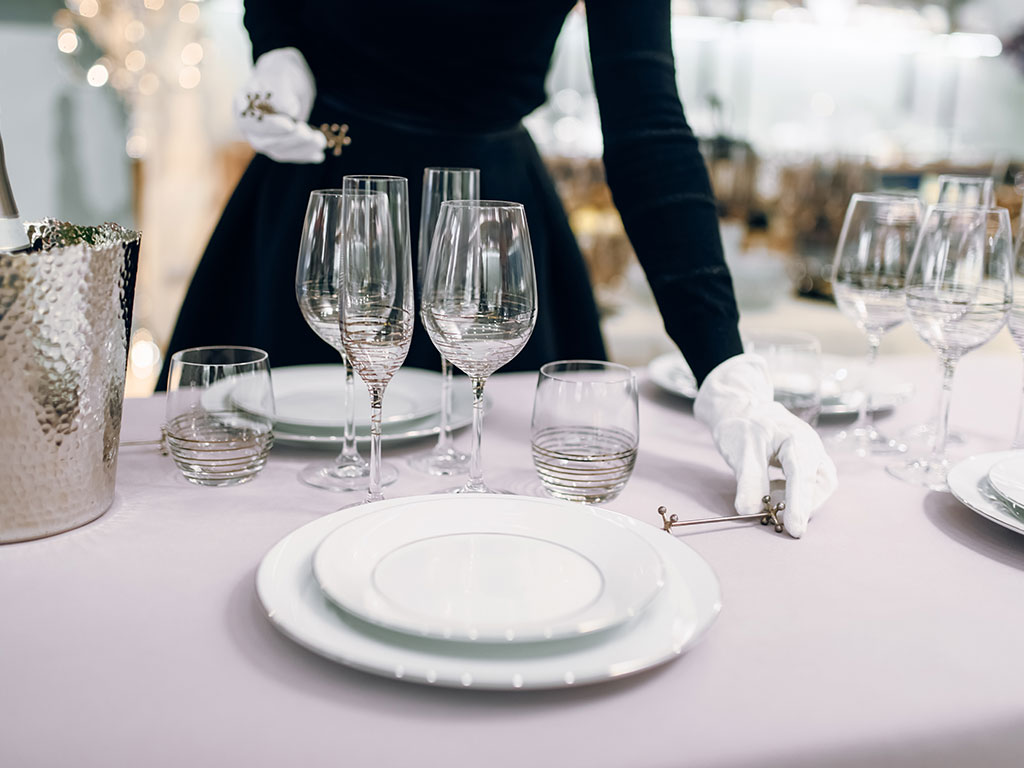 General Housekeeping
Housekeeping department plays a very important role in providing unique experience to the hotel guests by keeping the hotel welcoming, clean, comfortable and attracting.
Let us achieve by our trainings motivated, organised and skilful employees delivering consistent standards within your company.
Etiquette and Interaction
It is important to train your employees in the area of social etiquette as the way they react and interact with guests are key to company's success.
By understanding the importance of first impression, body language, etiquette and cultural differences will make a major difference how employees will treat and interact with guests.
Ready for your experience? 
Contact us