We are specialists in implementing learning management systems and creating individual assessments to ensure first class service delivery
Petra Hrušecká
Founder & Director
Petra is an industry recognized professional in quality assurance. With a life-long passion for education and self-development, Petra has gained extensive knowledge and experience of the hospitality industry. She also has a PaedDr in teaching English language & literature, and in turn ran her own private language school.
Tactfulness and diplomacy, an ability to work with cross functional teams, and offer productive feedback across all levels, Petra's skills were used in the development of European Union Projects as Comenius and Erasmus.
After seven years Petra was introduced to the River Cruise industry as a Cruise Director where she was responsible for passengers' welfare and comfort on board of vessels. During this period she realized the gap between Clients expectations, and actual delivery.
---
Contact information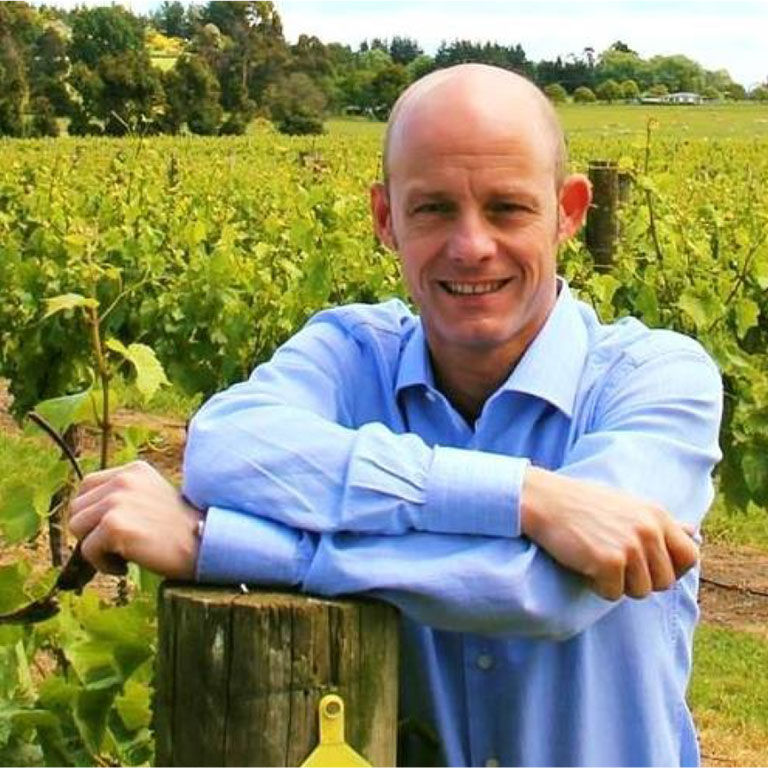 GYULA FÓTI
Wine and Spirit Specialist, Certified Sommelier, Trainer
---
Gyula is a Certified Specialist of Wine and Spirits through the Society of Wine Educators, where he completed his Diploma in Wine and Spirits from the London-based Wine & Spirit Education Trust (WSET). Gyula has been in the gastronomy business for over 30 years. He was working in Budapest but spent some valuable time abroad.
Read more
Erik Langer
Certified Sommelier, Trainer
---
Erik is a Certified Sommelier who has been working in the wine industry for the last fifteen years. He began his hospitality career with a course in hotel catering and management in Budapest where he popped in the world of hospitality, dining and wine. In 2005, the opportunity appeared to work for Crystal Cruises – the World's most Awarded American six-star luxury Cruise Line as Sommelier.
Read more
Ready for your experience?
Contact us